How The 1:1 Diet works
Choose your personal diet Consultant, work out your Plan, order the Products you need. Then you're ready to go!
Find a Consultant
Here's the people
Want a personal diet Consultant to cheer you on? This is the one!
Find a Consultant who's right up your street
'Put in your state/region to see all the Consultants near you. Check out their profile and contact them to book an appointment.'
Explore all your options together
You may be a bit nervous before your first face-to-face meeting, but don't worry. You'll have a chat, get to know each other and your Consultant will weigh and measure you. Then they'll talk through The 1:1 Diet options, and together you'll choose the perfect Step for you. You may want to go away and think about it before starting, and that's fine. But if you are ready to get started, you'll be able to purchase all of The 1:1 Diet products you'll need for the first week or two.
Lean on them for the support you need
You'll typically see your Consultant once a week for a weigh in, a catch up, and to order your products, but you will have their phone number and get regular calls or texts from them in between appointments. A lot of our Consultants use Facebook, Instagram and Twitter to keep in touch with their dieters too. They're there to support you, so make sure you lean on them when the going gets tough - as it sometimes will. They'll know exactly how to keep you on track.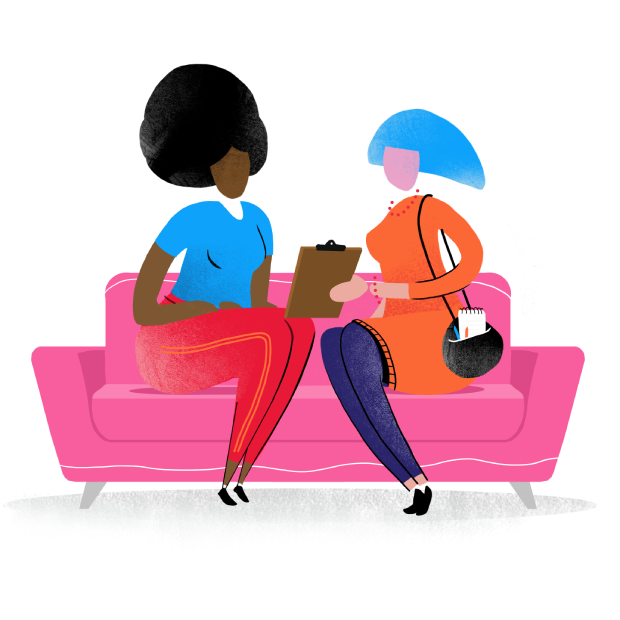 Here are the products
Want diet food that you'll actually enjoy? This is the one!
Nutritionally complete to keep you balanced
The 1:1 Diet product range has been researched and tested by nutritional experts to provide all the vitamins and minerals your body needs for a balanced diet and manageable weight loss. They're not just effective - they're delicious too.
Loads of variety and tasty choices
The 1:1 Diet gives you a fantastic menu to choose from. Shakes, soups, bites, porridge, savoury rice, couscous and pasta dishes, delicious smoothies, chocolate or yoghurt coated meal bars, there's loads of variety and new products arriving all the time. This is the one that caters for all kinds of dietary requirements too - check the packs for more information or view our Allergens and Intolerances information sheet.
Amazing value for money
Price is constant with all our consultants. Knowing the cost of a 1 salad bowl from a restaurant, the 1:1 diet meals are cheaper and a whole lot better for you than over eating bad food choices.
And here's the plan
Want to find a diet plan that you can stick to? This is the one!
Replace your meals with tasty alternatives
On The 1:1 Diet you'll have plenty of nutritionally balanced, super tasty meal replacements to choose from – shakes, soups, meals, bars and smoothies. Most people start with all or nearly all meal replacements – it makes life a lot easier because you don't have to go food shopping, face temptation OR count calories. Then gradually, some of the replacement meals are swapped for good, healthy food, so you can get back to eating everyday food and keep the weight off. If you start with Total Diet Replacement, your entire diet will be three or four diet products a day, plus water and black tea or coffee. If you prefer, you can have a combination of meal replacement and everyday food, you'll have three diet products a day, plus your own healthy, calorie-controlled dinner. Check out our delicious recipes here.
Flex The 1:1 Diet plan to suit you
Dieters aren't sheep – trying to get everyone to do the same thing at the same time just doesn't work. We're all different, with different aims, different challenges and different relationships with food. Your Consultant will help you shape and structure your very own version of The 1:1 Diet, and that means a much better chance of success!
Improve your chances of keeping the weight off
With a personal, flexible, stepped approach to your diet, and dedicated one-to-one support from your own personal diet Consultant, you'll change the way you think about food and eating – for good. And if life gets in the way (as it has a habit of doing) and you feel the pounds creeping back on, you'll know exactly what to do and who to call. So it's easier to hang on to that happier, healthier you.
It really works!
We've done dozens of clinical research studies on low-calorie formula diets. They've highlighted the safety and effectiveness of our products in overweight, obese and diabetic subjects.