Become a Consultant
Want a job making people happier and healthier? This is the one!
What makes a great Consultant?
Be chatty, approachable and a good listener
Be super supportive
Always have the time to support your dieters
Be empathetic towards the challenges of weight loss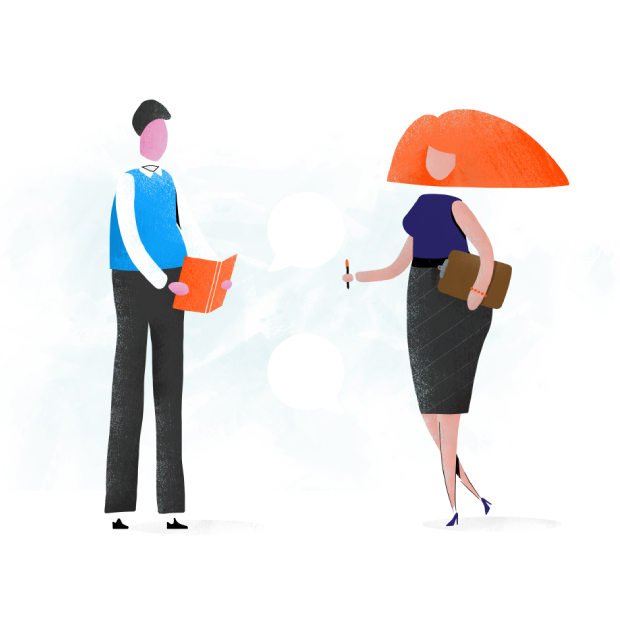 Be your own boss
You'll have all the freedom and flexibility of being your own boss, plus the brilliant People, Products and Plan from The 1:1 Diet to make your business fly. You'll be able to choose your hours and take as much holiday as you want - sounds cool right? Your Sponsor will be there to support you and give you advice. Plus, the company will give you all the training and marketing materials you need to get up and running. There's no hefty up front investment, and no limit to your potential income.
Statutory Wealth Warning – It is illegal for a promoter or a participant in a trading scheme to persuade anyone to make a payment by promising benefits from getting others to join a scheme. Do not be misled by claims that high earnings are easily achieved.
Training and support
To become a Consultant, first you need to find a Sponsor who is already a Consultant. They will take you under their wing and show you the ropes to becoming a brilliant diet Consultant yourself.
You'll then be invited to attend one of our training days and complete the Essentials Training course for Consultants. Training days are hosted all around the country, so you can choose the one that's nearest to you.
Our training days are full on and packed with information. You'll learn everything you need to know about The 1:1 Diet people, Products and Plan, including:
What dieters can and can't do with the food
How to flex the plan for different people, including dieters with medical conditions or taking medication
How to build trusting relationships with dieters from first call to regular appointments
We'll also set you on your Pathway to Success with support and advice for starting up and marketing your business. Networking opportunities throughout the day will give you loads of opportunity to share ideas and learn from other people just starting out too.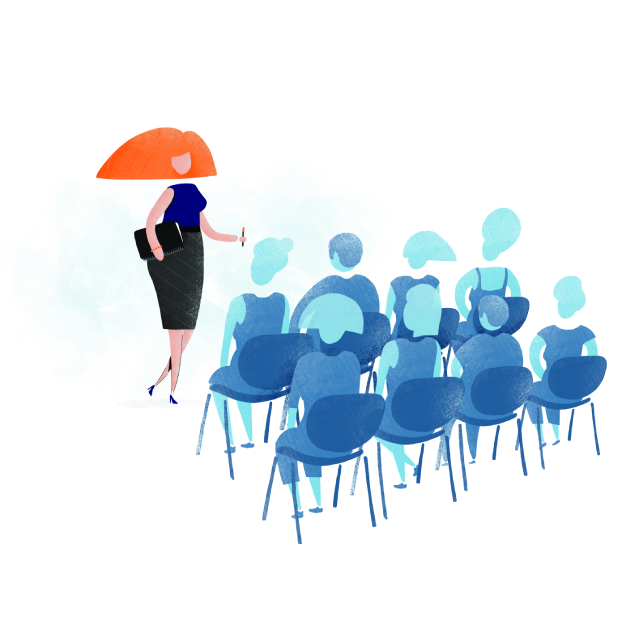 So what is Direct Selling?
The 1:1 Diet offers a competitive direct selling business opportunity. You can earn money both from selling the Products and building your own team of Consultants.
Here at the West African Regional Office, loads of training opportunities are provided as you grow your business and we are always on hand if you have any questions.
You'll be your own boss, but you'll never be alone!
"After doing the One2One diet, I signed up to be a consultant. As a consultant, it has enabled me pursue my passion of becoming a Life coach as well as empowered me to reach out to family, friends and colleagues with weight loss solution that works! The gratitude I see on my clients' faces and the constant prayers they say for me when they see results rocks my world. The One2One diet gave me a career I absolutely love and an opportunity to help people."
Daniella Omojowo

How do I find a sponsor Consultant?
If you don't already have a Consultant to sponsor you, use the Consultant Search to find someone you can work with. Your sponsor will help you get to grips with The 1:1 Diet, advise you on setting up your business and be there to help mentor you every step of the way.
Do I need to have done The 1:1 Diet Nigeria to be a Consultant?
It's not essential to have done The 1:1 Diet Nigeria, as long as you have a Consultant to sponsor you. A lot of our Consultants are people whose lives have been totally transformed with The 1:1 Diet, and want to help other have that same life-changing experience. Others are motivated by wanting to do their bit to combat the national obesity crisis – now the UK's biggest public health concern.
What are the benefits of being a Consultant?
There are so many benefits that come with running your own business and being your own boss:
freedom to choose your own hours

more time to spend with your family

flexibility to take holidays when you want

earning enough to pay off debts and save for retirement

helping others feel happier and healthier