Want the weight gone?

This is the one!

Looking for a super simple way to lose weight, with dedicated one-to-one support? Find your personal diet Consultant, choose the nutritionally balanced products and work out the perfect you-shaped Plan.

Find a Consultant
Choose your personal diet Consultant in West Africa for a big dollop of one-to-one diet support while you lose that weight
Find a Consultant
Here's The 1:1 Diet promise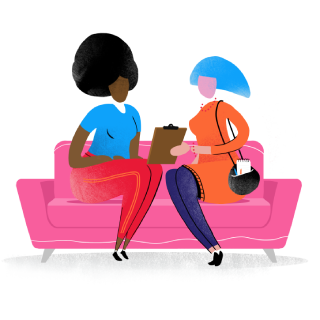 People to keep you motivated
Everyone needs support. A personal diet Consultant will cheer you on.
Products you'll actually enjoy
Everyone deserves tasty food. You'll love The 1:1 Diet meal replacements.
A Plan that really works for you
Everyone's different. You'll get a personalised diet plan that suits you.
"The 1:1 diet by Cambridge Weight Plan Works! Despite having always been big, I was able to lose weight on the plan"
Oriaku Anwatu – A successful dieter turned consultant who dropped from
118kg to 85kg.
Been there, got a smaller T.shirt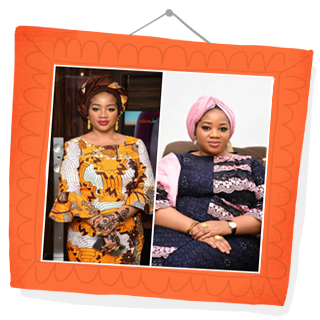 Lost 20kg. Thought it was impossible to lose that much but the One2One diet made it possible.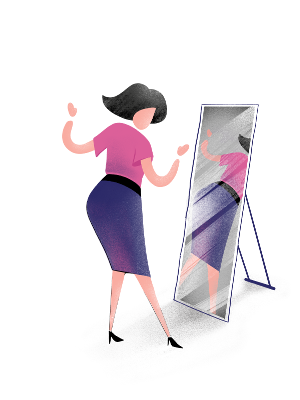 Total Diet Replacement is clinically proven to lead to greater weight loss*